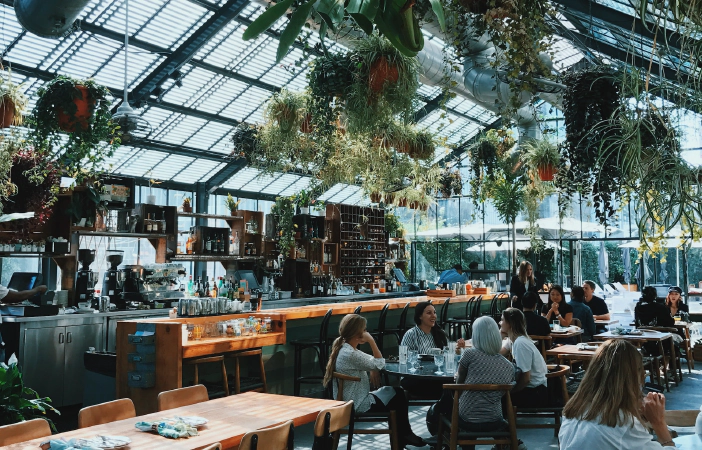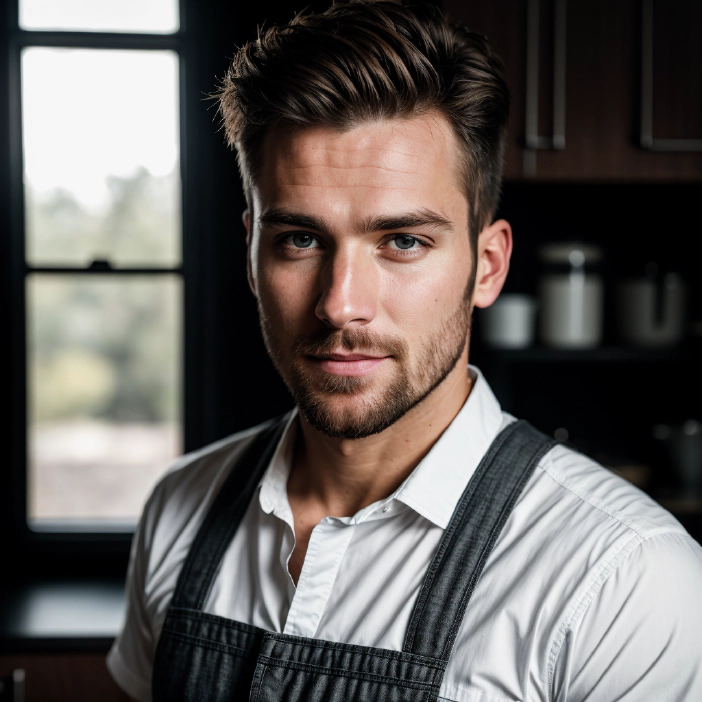 I'm Brad Wolfe.
Anyone who knows me knows this:
I am fanatic about cooking.
Take me to a restaurant, and you'll notice I do something unusual. Something you'll only see true cooking afficionados do.
First, I order not just a meal that I'd like then and there, in that moment, but one that I think will really show what the chef's capable of.
I've talked to quite a few chefs after having been served an amazing meal and they often remark that I actually ordered what they considered to be their favourite and absolute best dish, but they wish it was a more popular choice on the menu. Most people just choose something that's familiar to them, you see.
I remember back in May 2022 on a couple of weeks' trip to Budapest that involved a hunt for the best local Hungarian food I could find I had easily the best cottage cheese lasagne-like dish I've ever had (called Túrós Csusza).
It was divine.
But here's the thing: when I spoke to the chef to give him my compliments, to my surprise he said that it's not even among the most ordered dishes on the menu. He told me that tourists just go for goulash or things they've heard of, but in his opinion, if there's one Hungarian dish that anyone must try, it's Túrós Csusza.
Now here comes the second thing I do. I don't just enjoy eating my meal. I enjoy paying close attention to the artistry that's gone into the dish. The ratio of ingredients, the moisture content, the acidity and seasoning.
And it's all for one purpose:
How I can make something this good at home.
I don't use the random recipes that are all over the internet. I believe good cooking is about people. The personality of the chef goes into the dish, and that is something that you cannot fake, but can borrow.
Thirdly and finally, Tim Ferriss' The Four Hour Chef has been a huge inspiration to me. That book practically taught me how to cook restaurant-quality food at home, but it also gave me an insight into a new way of looking at cooking:
How to use a bit of science, and a bit of strategy, to make cooking simple.
Now, I'm busy. I love cooking, but I don't love it taking hours. No-one does. (Well, unless you're someone like Gennaro Contaldo).
You know how to make cooking simple? How to follow "the simple path to cooking like a pro" like the tagline of The Four Hour Chef says? It comes down to the tools that you use.
Skill is overrated in cooking. Tools are where it's at, and that's where the truly colossal time savings come from.
And that's what I want to help you with. Choosing the right tools for the job.
My Busy Meal: a place for time-starved hungry people who want the simple path to restaurant quality food every day at home.
I'll share what wisdom I have for you here.
Take care,
Brad Wolfe